Dry Eye Management
Burning, stinging or watery eyes? Our Optometrists can provide customized treatments to help.
Our Mission
Our mission statement is simple: Eyecare. Eyewear. Beyond The Ordinary. We strive to give you an eye care and eyewear experience that is extraordinary. We are committed to providing you with an unsurpassed level of service and care.

Visit the Tri-Cities premiere full service eye care centre for your next eye exam. Proudly serving Coquitlam, Port Moody and Port Coquitlam.

Call us today at 604-942-5121 to arrange your appointment.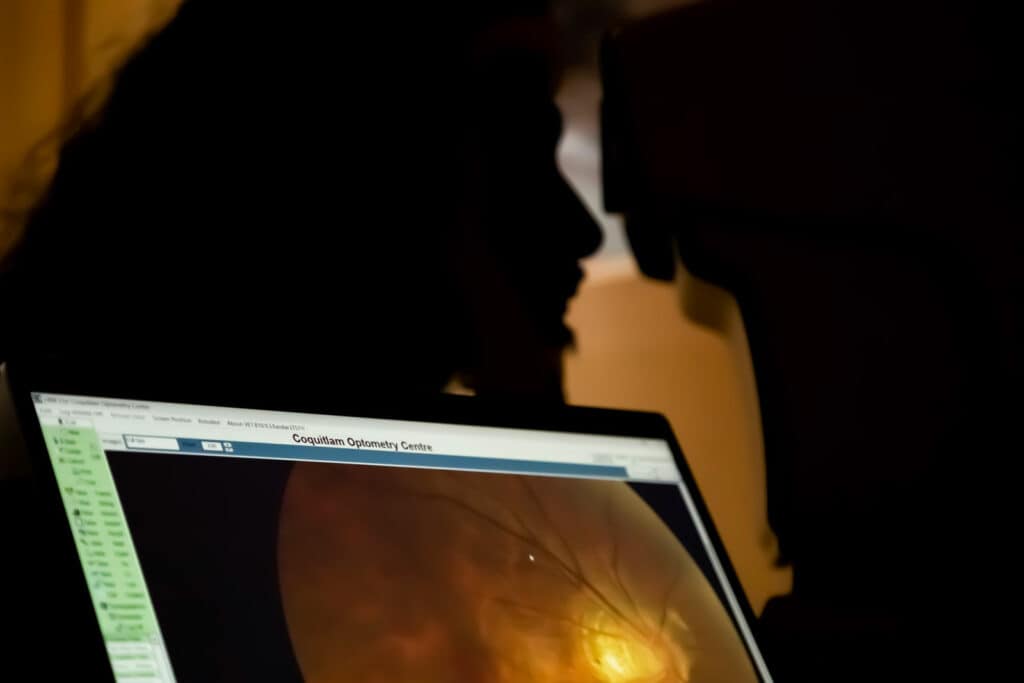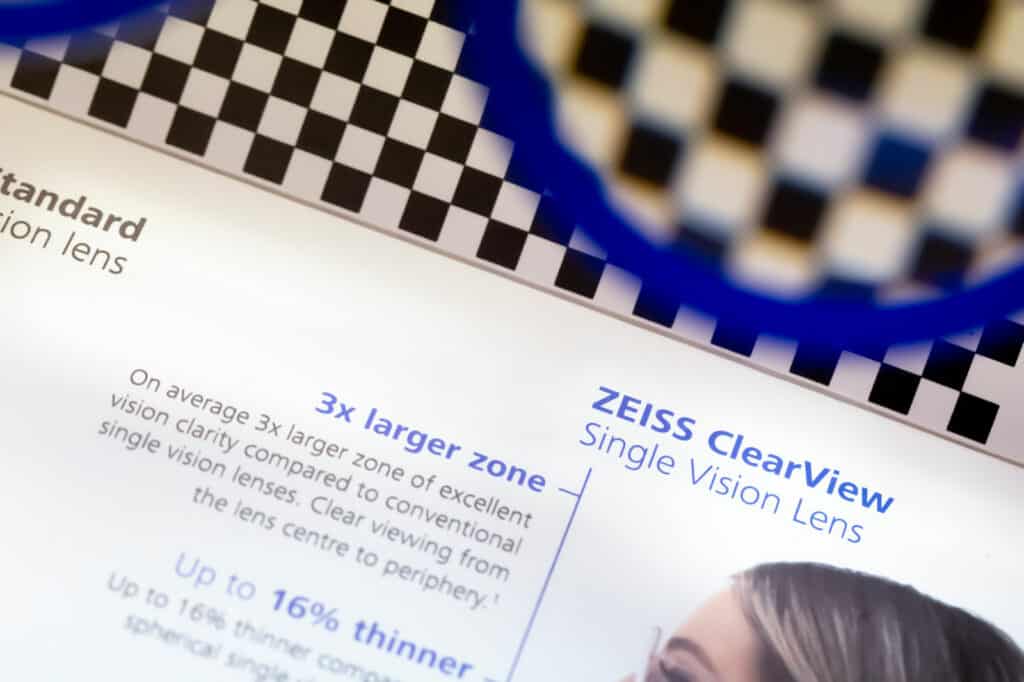 What Our Patients are Saying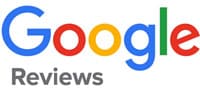 Dr Mithani is amazing! I've been to so many eye doctors and he is the best one I've gone to by far. Very professional and cares for his patients. It's also relatively easy to get an appointment within a few days. While the centre is a bit far for me, it is worth the trek. Highly recommend.
– K W

The store owner really stands behind his products and will assure that you're satisfied with your glasses. I've had an issue where the lens would pop out of the frame. It turned out that the frame was not suited for my prescription lenses. When contacted, Dr. Karim took upon himself to help me find another frame and redid the glasses for me. Very satisfied with the service and the professional approach I've experienced.
– Artur Siewierski

This place is amazing! Dr. Ravji has seen me twice now on very short notice for eye problem concerns and he has helped me so quickly, calmly & professionally during the visits. He explains all the aftercare and what to look out for during the healing process. I strongly recommend him for all optometry and eye care needs.
– Jennifer Lawrence